Bridging the Technology Gap
We help customers meet strategic business and staffing challenges
Approach
Professional Technology Consulting and Services
ClearBridge is a national provider of technology consulting and staffing services. We help customers meet challenges with a comprehensive set of technology service offerings that include professional services support, custom project teams, program and project management, and business analysis and strategy.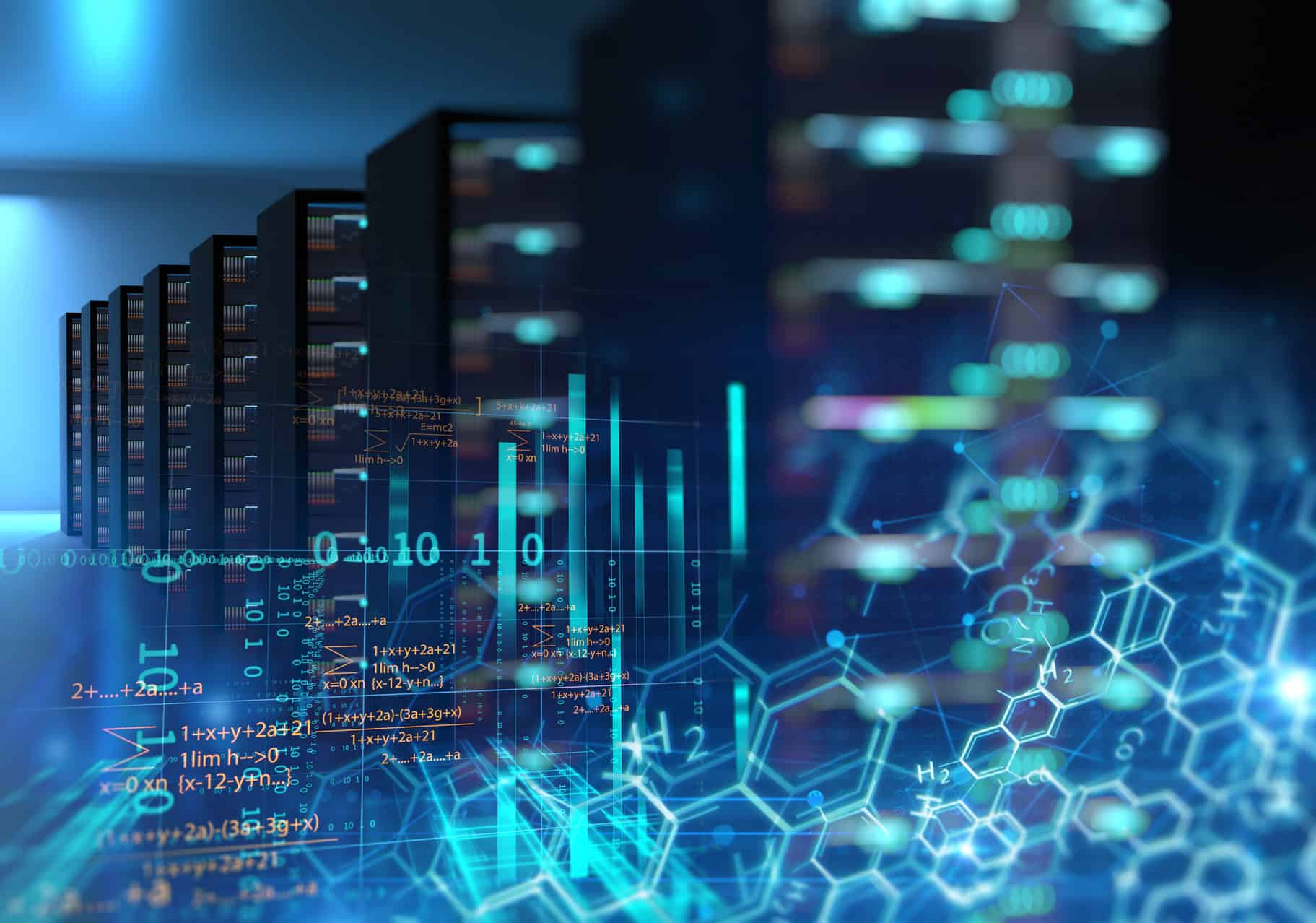 Industry-Leading Technology and Consulting Partner
Stay competitive and meet the challenges of maintaining leadership in strategic technology and innovation.
Get In Touch
Values
Five Principles
One Company